I'm Aaron, a professional freelance designer and mural artist based in Adelaide commissioned heavily for fun, immersive public artworks by the government, council and small businesses. I paint everything from cafe bathrooms and hotel lobbies, to shopping centres and library youth gaming caves, even 'props' for the City to use to direct traffic and people. My art sells on swimwear in Bali, and every night in Amsterdam and London travellers sleep under my giant paintings in hostel rooms. These first five years have been a dream.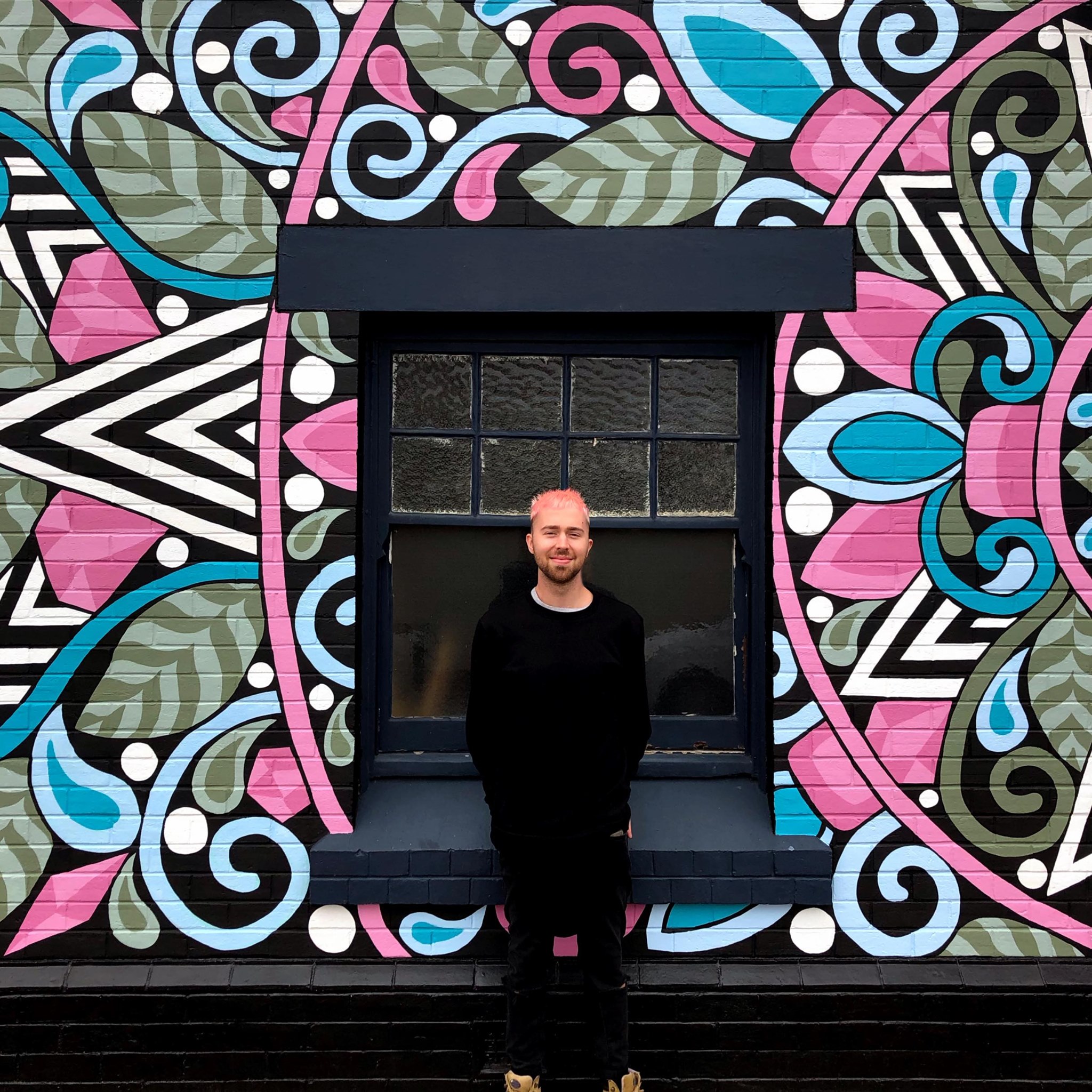 The artist with his mural at Alimentary Eatery in Brighton, South Australia 2020
As a kid I didn't really have internet half the time, I just had lightweight game-making software and Paint on my Windows98 computer. I used to dream of being able to put my drawings on paper, through the glass of the screen, into these little game worlds I would put together from my brothers and sister, but I thought that was inconceivable and impossible.
I went off to grow up and become a clinical psychologist, but Uni bored me and the design commissions had started coming in. I've lived the life of a mural painter ever since, but little did I know I was going to come around full circle back to the infinite possibilities that games have to offer.
Thanks to enjoying some commercial-level success, I returned to the endless digital world of games with a new-found sense of design muscle and a new expertise for bringing creative projects to life from beginning to end.
Initially I attracted independent funding from secondary teachers and mural fans to produce for my own 'Psychology' materials. These are exclusively available on my TeachersPayTeachers store, and are currently being used by teachers in classrooms worldwide.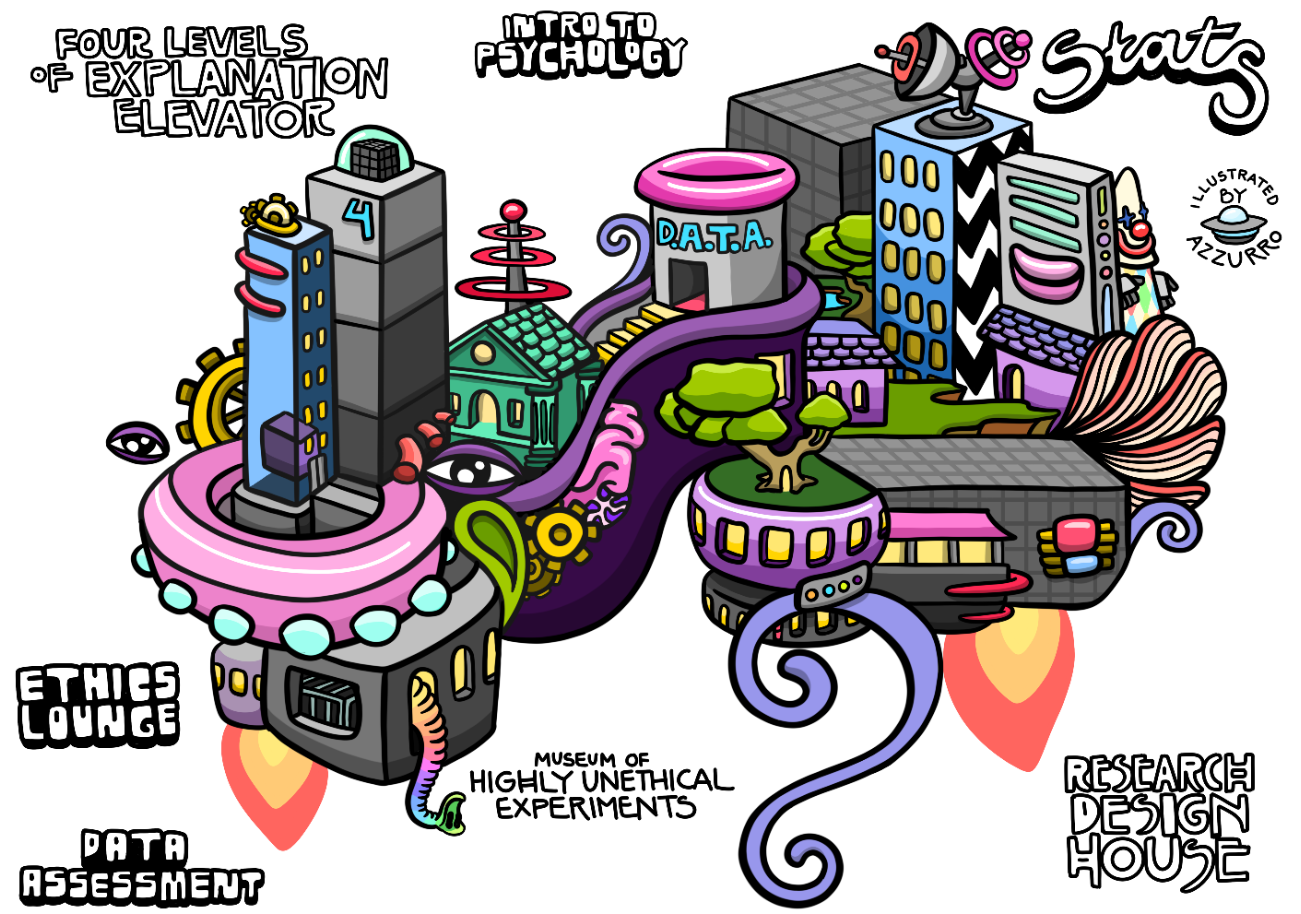 Shortly after endeavouring on the psychology project, I was engaged to produce graphics for a cultural and language learning app mostly in Japanese. It was one of the most challenging projects of my life and there were quite a few things wrong with its handling, but I saw it through, researched and drew it all up, even ended up programming it and presented it to a conference of 160 teachers.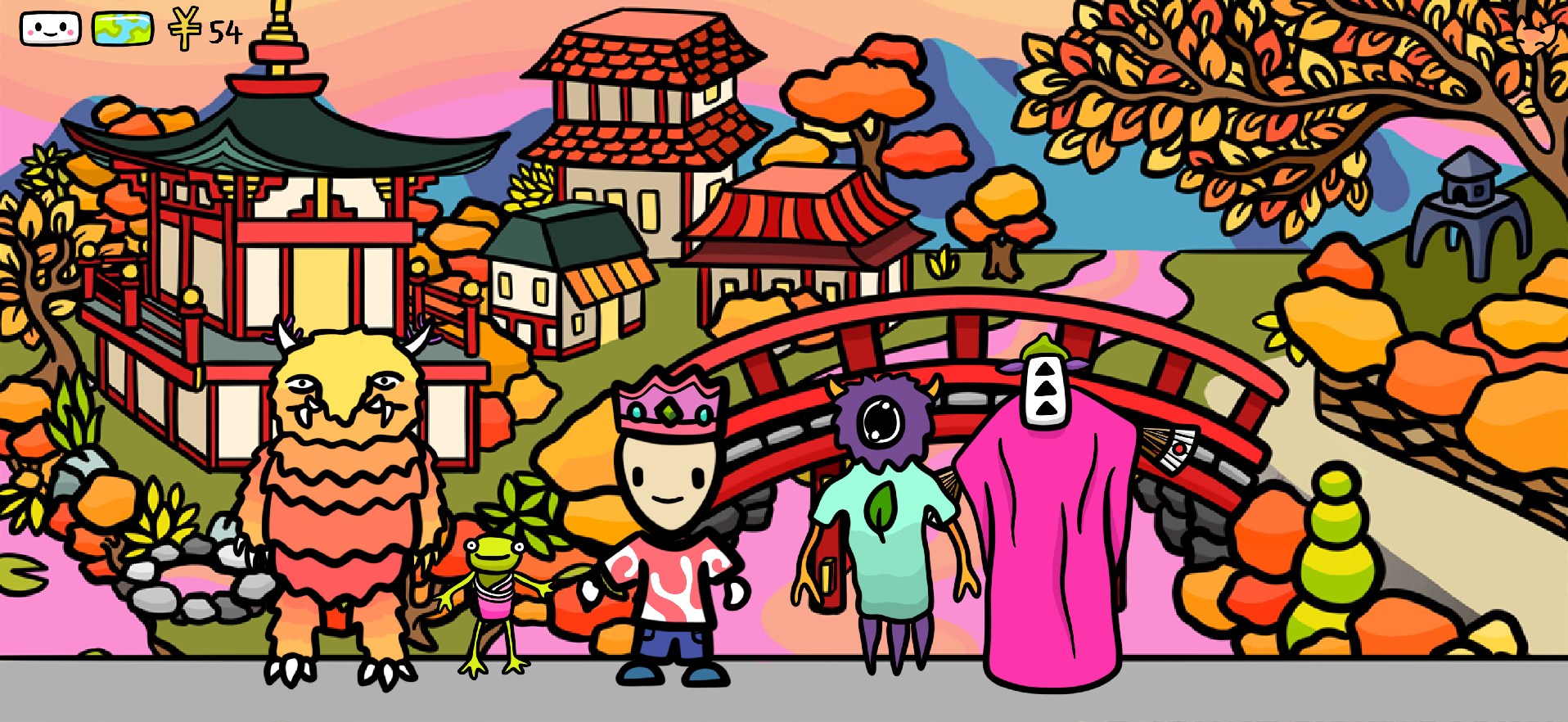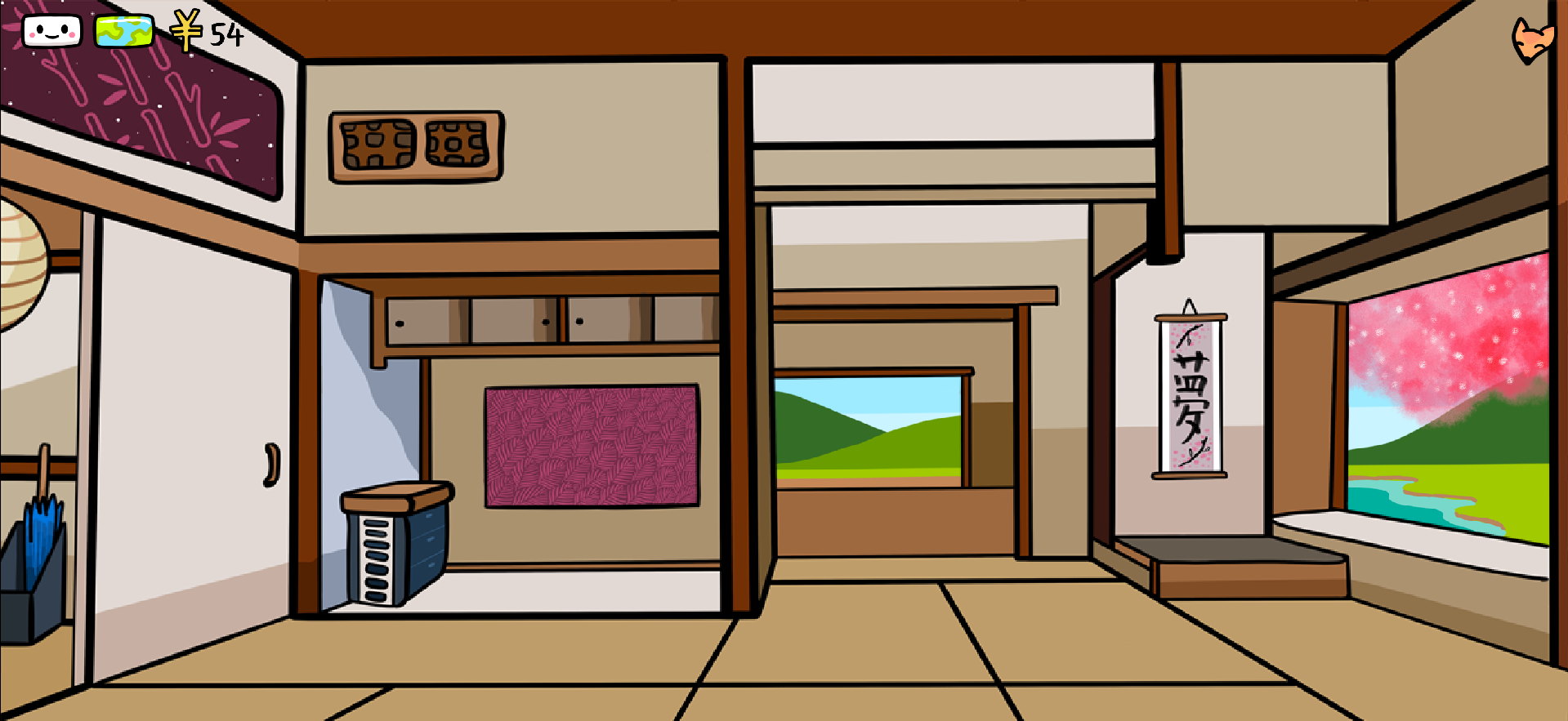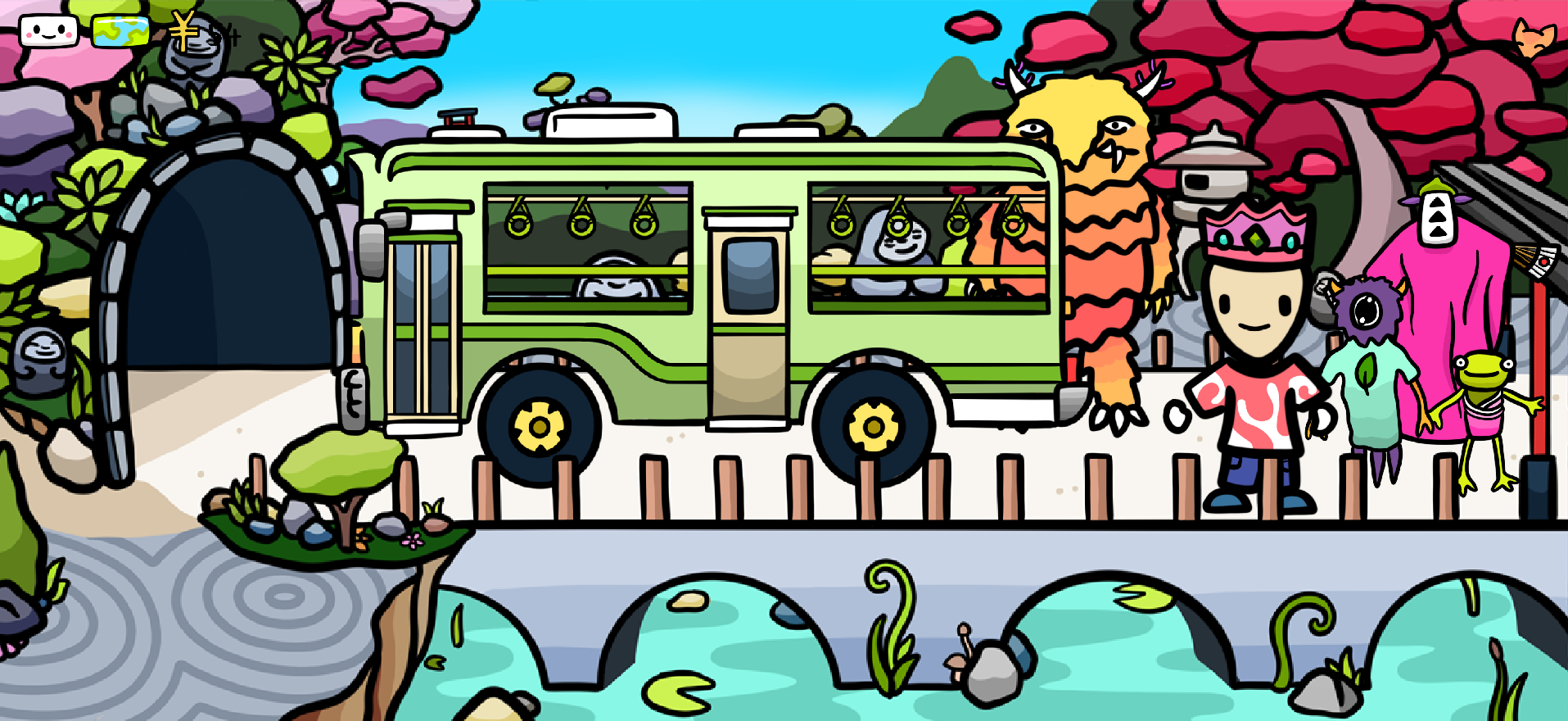 I've since focused production and testing onto an independent, solo project focusing on classical music learning, in particular piano -Intergalactic Music Adventure. Kicked in the bum by the COVID-19 crisis, and the limits it places on my ability to teach in-person piano lessons , I set out on a mission to create a game again. I have full discretion and control over the game and it's meant that the project can flourish. The lo-fi PC application assists students in keeping up with their at-home practice, but also provide a universally accessible entry point for beginner and pro musicians to learn and interpret musical theory in an imaginative context . It's a learning adventure inspired by wonder and the idea of exploration. It's not just about teaching piano, it's about learning to feel close to music. I personally feel this closeness to music, so it has been such an organic and healthy game creation process. It feels like I have a second dream job and I now know this is what I want to do with my future.